Vehicle & Payment Protection Programs - Coos Bay Toyota

The following are optional programs you may sign up for that are designed to protect you, your payment, and your investment. We offer the following to all of our qualified customers and are providing this information for you to learn about before your visit with us. If you have any questions please give us a call to get connected with our Business Manager.
Vehicle Service Agreement
Provides Comprehensive Component coverage for new and used* vehicles.
Protection against rising repair costs for covered components.
Provides reimbursement for towing and substitute transportation for covered repairs. **
Provides reimbursement for lodging and meals when away from home on a trip that is interrupted due to covered repairs. **
Plan is transferable.
*Vehicle Service Agreement available at time of used vehicle purchase only.
** Benefits vary depending on agreement selected.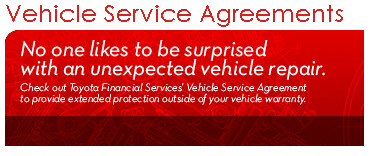 Prepaid Maintenance Program
Oil & filter change.
Multi-Point inspection which includes inspection and replenishment of all fluids.
Premium coverage includes regularly scheduled maintenance as outlined in the owner's manual supplement for normal driving condition.
Timed service reminder letters based on individual driving characteristics.
Computerized history of covered services performed during the program.
Full-term 24-hour roadside assistance.
Plan is transferable
*Many plans available. Varies by vehicle.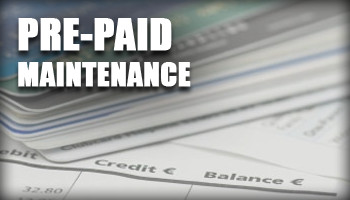 Guaranteed Auto Protection (GAP) Program
Pays up to 150% of retail value at time of purchase, the difference between the balance on your retail or lease contract and your vehicle's market value in the event of a total loss.
GAP claim payment includes your physical damage auto insurance deductible, in most states, up to a specific limit if a deficiency balance exists.
Will refund deductable up to $1,000
Available only at the time of new or used vehicle purchase or lease.
Available in most states. See your agreement for state specific details.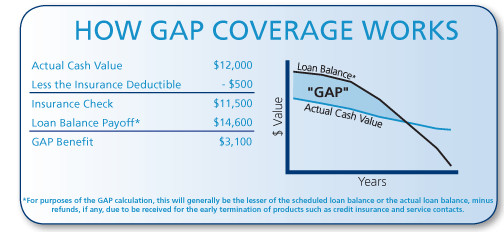 Tire & Wheel Protection
Coverage for damage as a result of operational or structural failure due to a defect in material or workmanship.
Continued coverage for replaced tires as long as they meet your vehicle manufacture's size specifications.
No limit to the number of covered claims.
Available only at the time of new or used vehicle purchase or lease.
Plan is transferable.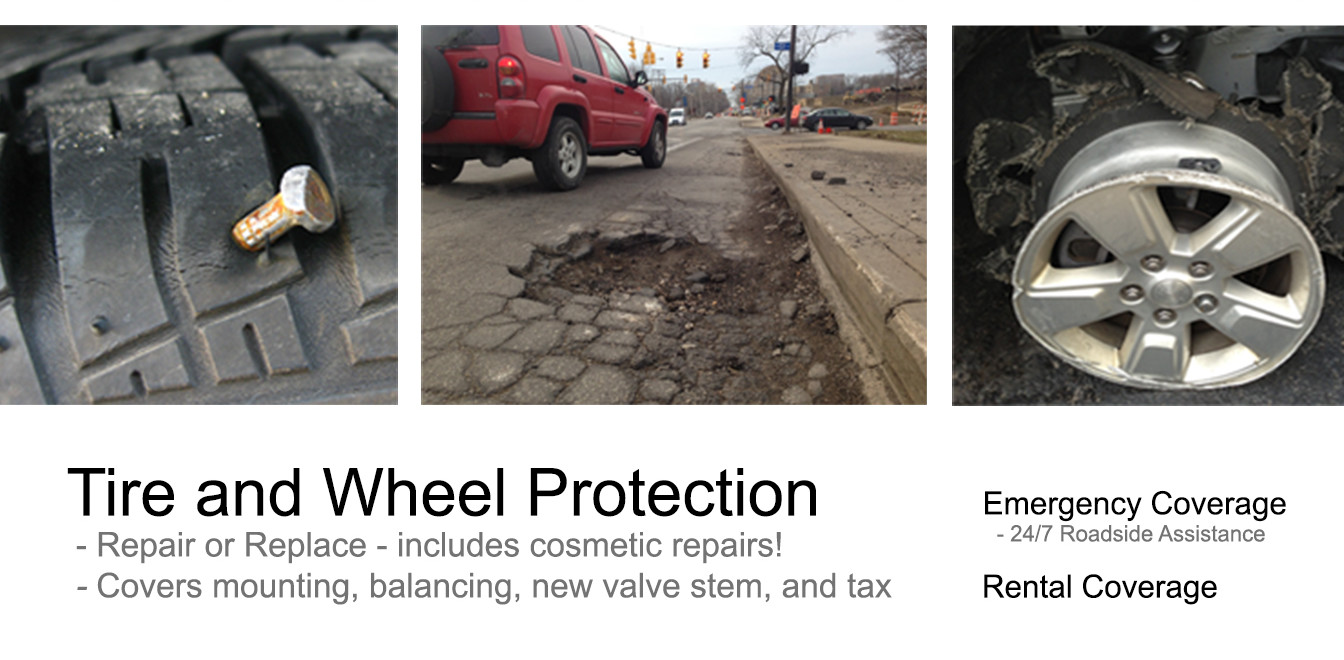 Crystal Fusion
It enhances visibility in bad weather and strengthens the automotive glass surface.
Will also repair or replace windshield.
Deflects small road debris to reduce damage to glass.
Significantly reduces Night Glare.
Allows insects to be easily washed away.
Makes ice and snow much easier to remove.
Protects against acid rain, corrosion & mineral buildup.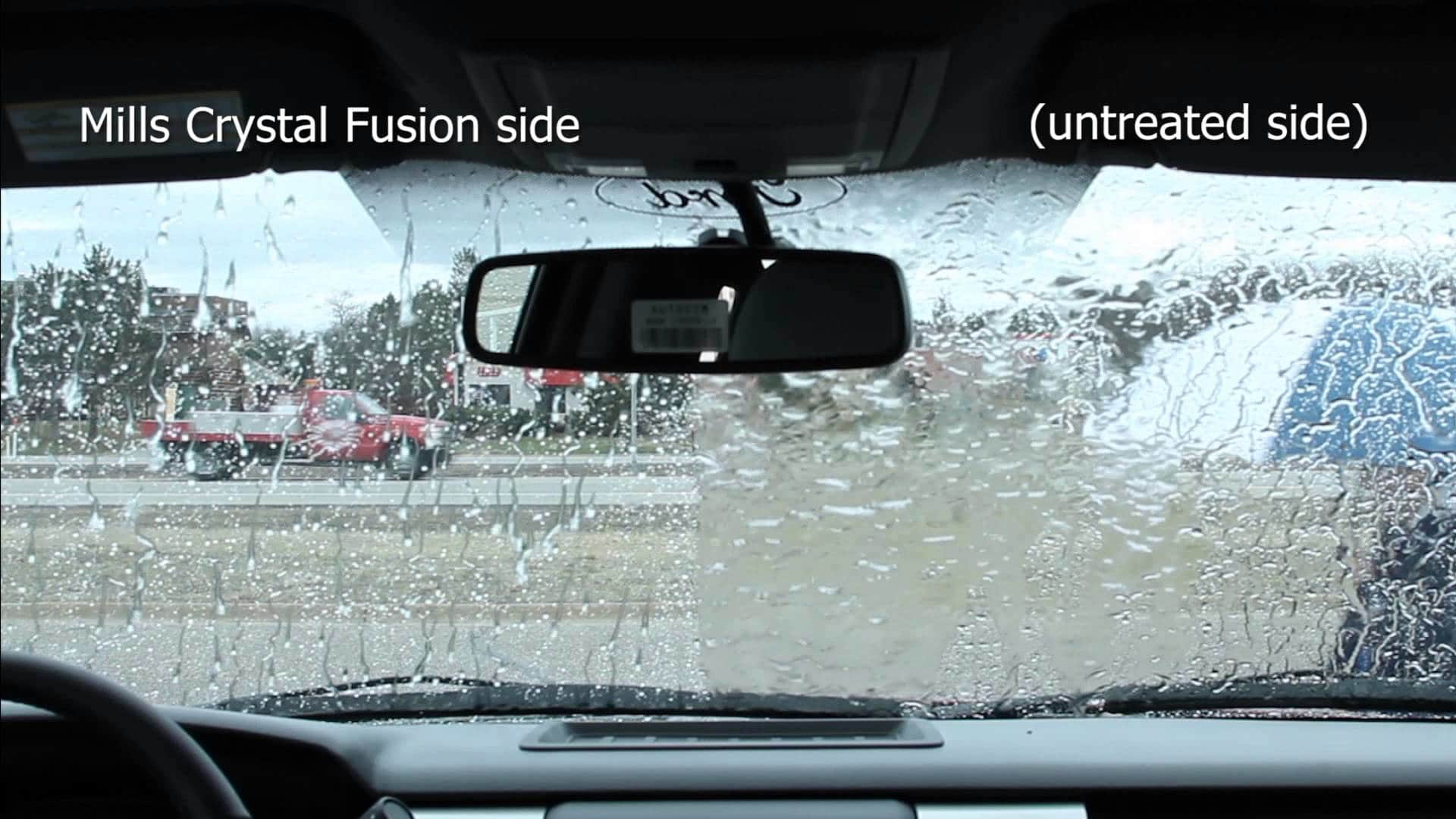 Safekey Program
Provides protection, security and peace of mind whether your keys are lost, stolen, locked in your vehicle - or even broken.
Will replace other key on your vehicle key ring, up to $800.*
Driver's Valet Assistance Program which includes towing coverage, taxi and rental car assistance.
24/7/365 vehicle and home lock-out assistance.
Up to 5 years coverage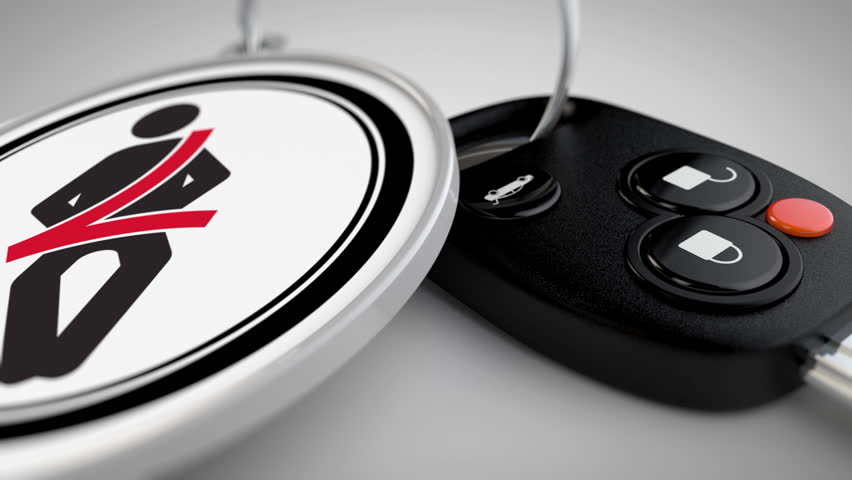 *Does not cover other vehicle keys.
The features listed here are features of Toyota Financial Services products. In some states, Toyota Motor Insurance Services, Inc. or Toyota Motor Services Company may offer these products. Features of products provided by other companies may vary. See product materials for details.
Showroom Hours
541-267-3121
| | |
| --- | --- |
| Monday | 9:00 am - 6:00 pm |
| Tuesday | 9:00 am - 6:00 pm |
| Wednesday | 9:00 am - 6:00 pm |
| Thursday | 9:00 am - 6:00 pm |
| Friday | 9:00 am - 6:00 pm |
| Saturday | 9:00 am - 6:00 pm |
| Sunday | Closed |
Service Hours
541-267-3121
| | |
| --- | --- |
| Monday | 8:00 am - 5:00 pm |
| Tuesday | 8:00 am - 5:00 pm |
| Wednesday | 8:00 am - 5:00 pm |
| Thursday | 8:00 am - 5:00 pm |
| Friday | 8:00 am - 5:00 pm |
| Saturday | Closed |
| Sunday | Closed |
Parts Hours
541-267-3121
| | |
| --- | --- |
| Monday | 8:00 am - 5:00 pm |
| Tuesday | 8:00 am - 5:00 pm |
| Wednesday | 8:00 am - 5:00 pm |
| Thursday | 8:00 am - 5:00 pm |
| Friday | 8:00 am - 5:00 pm |
| Saturday | Closed |
| Sunday | Closed |
Rent a Toyota Hours
541-267-3121
| | |
| --- | --- |
| Monday | 8:30 am - 4:00 pm |
| Tuesday | 8:30 am - 4:00 pm |
| Wednesday | 8:30 am - 4:00 pm |
| Thursday | 8:30 am - 4:00 pm |
| Friday | 8:30 am - 4:00 pm |
| Saturday | By Appointment |
| Sunday | Closed |